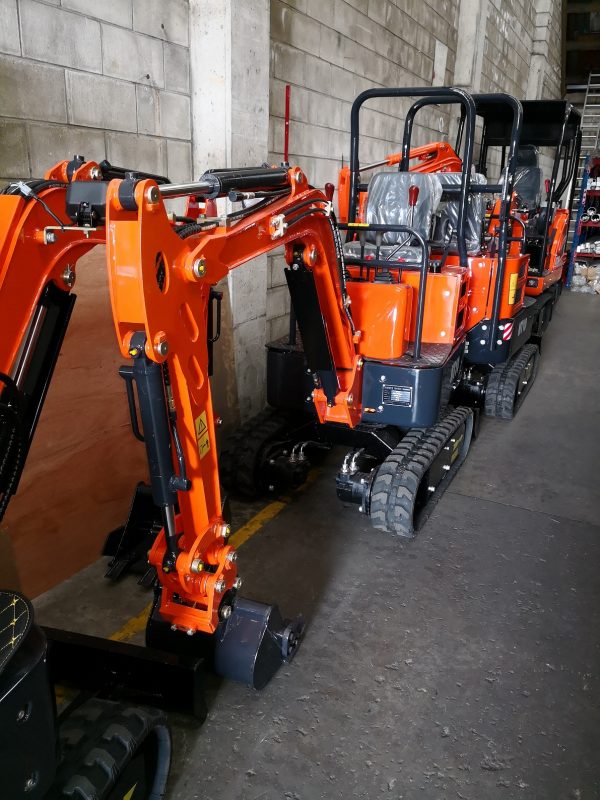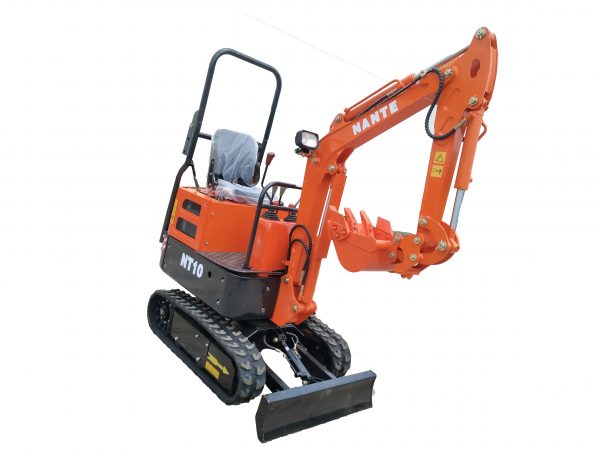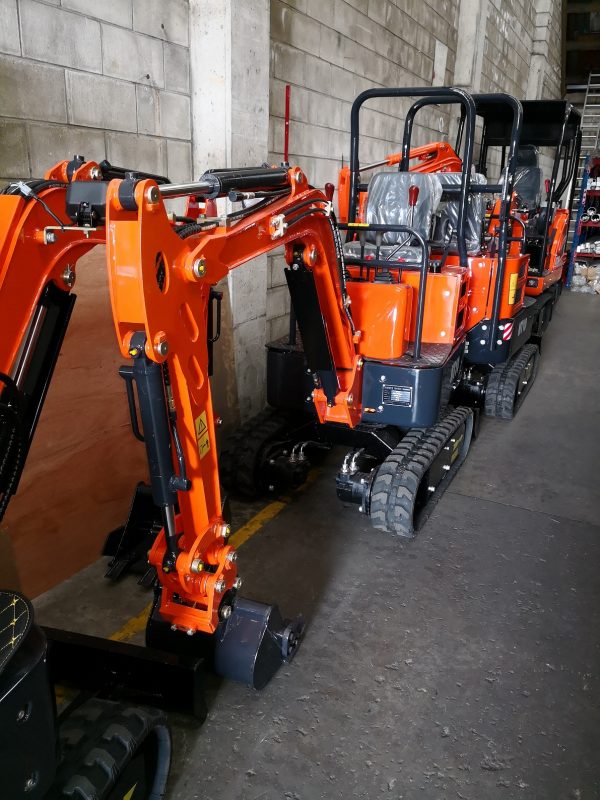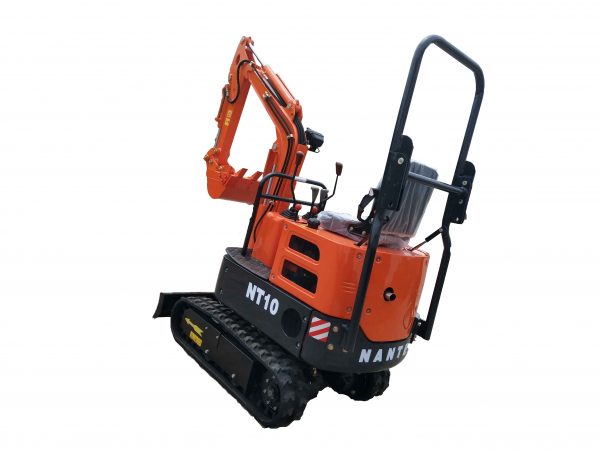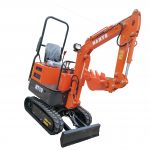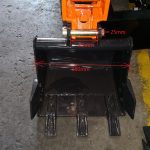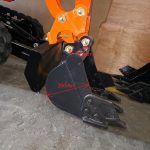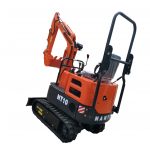 Nante NT10 mini digger 1.0ton brand new
$10,499.00
Nante NT10 mini digger 1.0ton brand new
Description
Additional information
Description
Nante NT10 mini digger 1.0t brand new
maker: Nante
Model: NT10
Product code: DG-NT10
$10,999=$9,564.34 +GST
made in China
see the video clip for this digger pls:

manufacturer website : http://www.nante1997.com/products/product_detail.jsp?myid=171
622
Standard Configurations:
1.Engine: Koop KD192F , 8.6kw/3600rpm 2.Hydraulic motor: 18.5mpa
3.Dozer Blade
4.Rubber track
5.Operating Weight: 910 kg
6.Standard Bucket: 0.022m3, 300mm
7. a spade bucket
8. a weed bucket
9.Manual Quick Hatch
10. Hydraulic piping for attachment
11. 1 year return-to-base warranty
Specifications:
weight:910KG
Rated Power: 8.6KW
Rated revolution speed: 3600rpm
pump pressure: 17M PSI
flow: 18Lt/min
traveling speed: 0-2km/hour
swing speed: 0- 14 rpm
Gradeability: 30?
Max digging force: 8.5KN
size: 950mm wide x 1560mm high x 3000mm long
*$19.10/Day special finance deal available!
Nante is the No.1 mini digger for export in China.
Magallent Imports is the exclusive distributor for Nante diggers in New Zealand.
NB: Your purchase is covered by the fair trading act
the buyer may inspect before pickup.
see our details from our Trademe store – about the store.
or go to there pls: http://www.trademe.co.nz/stores/magellan-imports-ltd/contact